Forwa injection molding factory tells you what temperature related molding parameters
Forwa is an injection molding factory with 20 years of experience in
injection molding
. Forwa has 36 sets of injection molding machines and focuses on the molding and processing of precision plastic products, plastic gears and auto parts.
In the forming process of plastic products, there are many factors that affect the quality of plastic products, among which, forming conditions is one of the important factors. Among the many parameters of forming conditions, temperature is a particularly important parameter. Next, Forwa engineers share with you the temperature forming parameters.
1. Baking temperature, many plastic materials contain certain moisture, some materials have water absorption, in order to ensure the surface quality of the product, the material needs to dry, drying temperature and drying time, according to the requirements of the material to determine.
2. The temperature of the material tube, the function of the material tube is to put the plastic particles through heating, so that the solid particles become molten body, the melting temperature of different materials is not the same, in order to better manufacture high-quality products, the different positions of the material tube, the temperature Settings are also different.
3. The temperature of the nozzle, in order to ensure that the plastic melting can enter the mold cavity smoothly, the temperature of the nozzle should be kept lower than that of the material tube.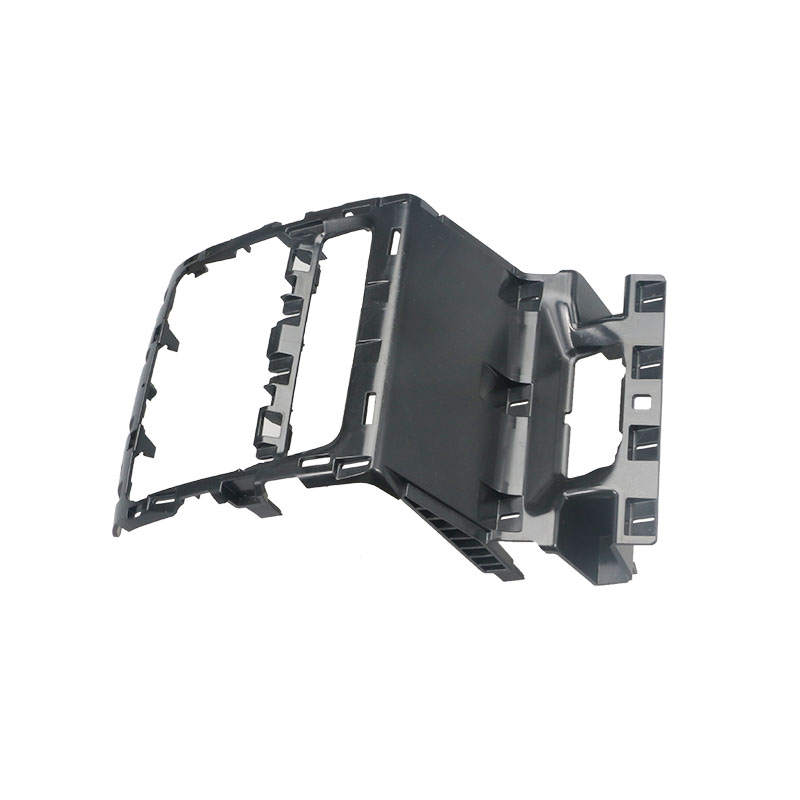 4 Mold temperature, mold temperature directly affects the cold cutting time, affect the size of plastic products, affect the appearance of plastic products, experienced injection molding engineers in the process of adjustment will attach great importance to the
mold
temperature, encountered some difficult coefficient of products, will use a number of mold temperature machine to set the temperature of different positions.